About Dog Yoyo
solving animal
welfare problems
WE BELIEVE EVERY animal
DESERVES TO LIVE a humAne
and decent life
OUR VISION
With current global conditions deteriorating, animals are less likely to find aid or help. Most of the animals in developing countries have no access to humane basic necessities – from clean water and food to the real comfort that they deserve. They are left on the streets, homeless and destitute. Our vision is based on experience and compassion, we believe animals have the right to live a humane and decent existence. Dog YoYo global initiatives is here to provide animal solutions to developing countries where animals are usually neglected..
OUR SOLUTIONS
OUR FIVE PART TEMPLATE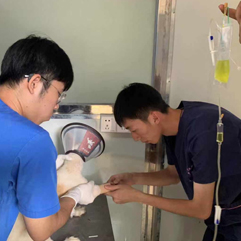 STERILIZATION
Set up sterilization clinics throughout the country – sterilizing street dogs and cats, as well as, community animals.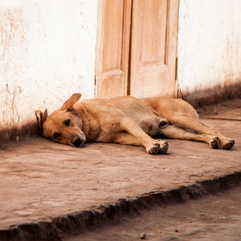 STREET DOGS
Feed and provide nutrition for the street dog population while educating the community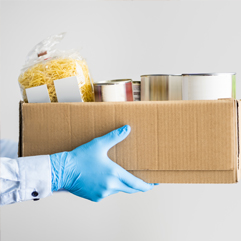 FOOD BANK PROGRAMS
The Dog YoYo community food bank programs gives food and medication for pets in low income homes so that their animals will not become part of the street dog problem.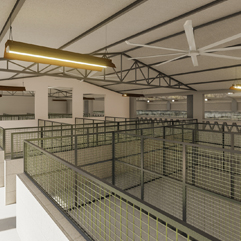 BUILD SANCTUARIES
Build sanctuaries to house and rehabilitate extreme abuse cases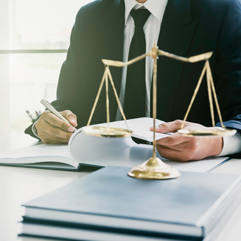 LEGISLATION
Once a community presence is established – our representatives begin to work with government legislative bodies to enact a lasting change.
Connect with Dr John
Dog Yoyo Global Initiatives was founded by Dr John Sessa in 2021 to use his knowledge in entrepreneurship, philanthropy and animal rights to bring a templated solution to developing countries with animal issues. His goal is to bridge the gap between efficiency and scalable philanthropic solutions in order to present them to a global animal welfare community.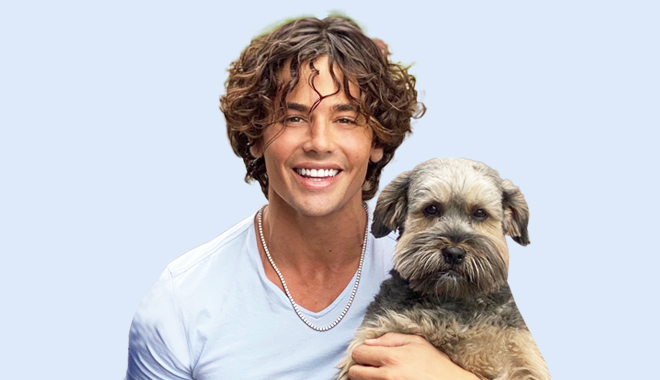 Manor in Haiti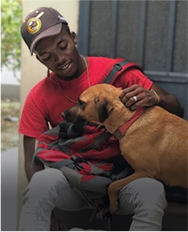 Antonella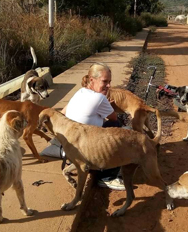 Manuel in Venezuela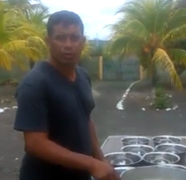 Francis in Venezuela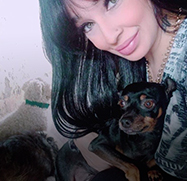 Linda in China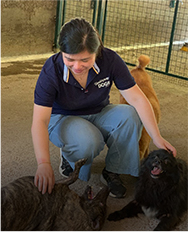 OUR PEOPLE ON THE GROUND
One of the many advantages to the Dog Yoyo Global Initiatives team of professionals and rescuers is the extensive and diverse team we have put together. From real estate professionals to veterinary technicians to rescuers with 30 plus years' experience in rescuing dogs in developing countries – we are proud of our team of caring philanthropists.
Meet our International Team of Leaders and Coordinators
our board and advisors